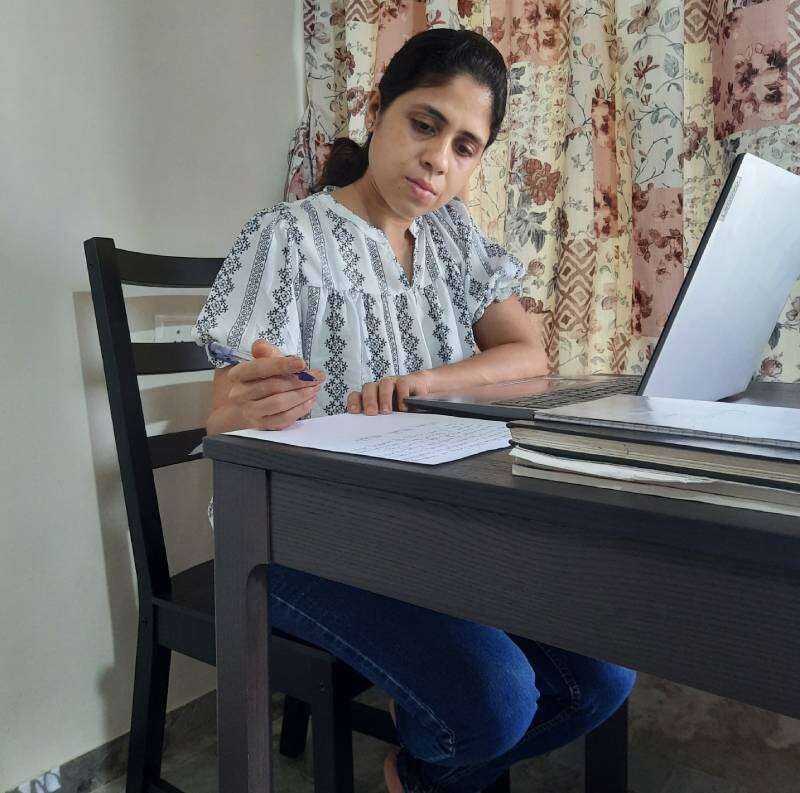 Neha Phatak Rakshas is a certified and practicing Graphologist and Graphotherapist since 2002 and has counselled many people to overcome their problems and succeed in life. Her motto is keeping it simple and providing perfect solutions to her students and clients.
She is the founder of "Inside Ink Graphology Solutions" which provides services in Handwriting and Signature Analysis, Graphotherapy, Career Counselling, Handwriting Improvement, Personal Development, Relationship Counselling, Compatibility Analysis, Candidate Analysis for Recruitment and Signature forgery detection. Extensive and intensive courses for teaching the subject of Graphology are also taken by her.
She is an expert in designing customized remedies to help her clients overcome various life issues like finance troubles, career growth, education, relationship problems, anxiety, guilt, fear and health issues like back pains, digestion/stomach related issues etc. Her one-on-one guidance and customized solutions ensure that all her clients succeed and develop at a fast pace who come from all walks of life including entrepreneurs, students, business professionals, housewives, retirees, white-collar and blue-collar workers.
She has done M.Tech in IEOR (Industrial Engineering and Operations Research) from IIT Bombay and has worked in corporate companies giving her an edge in understanding the issues students and working professionals face in life .