I know it is hard to believe, but have you ever wondered why your handwriting changed over the years? It's because you have faced many experiences including quite a few ups and downs during that period of time. This changed/moulded your thinking, your thought process, your personality and your impression about the people around you. Your handwriting is simply a reflection of the same.
This is the potential of Graphology. It can tell a whole lot about you!
Graphology or Handwriting Analysis is the art and science of assessing, understanding and identifying personality traits and characteristics of a person from the handwriting and signature.

Graphology reveals a person's nature and character accurately. Hence it is used in any application where a person's personality needs to be analysed. One of the major applications of Graphology is in child development and clinical psychology.

It is recognised throughout Europe and the US as an accurate and reliable tool for personality and character analysis. It is a subject for psychology students in many universities.
Get to know yourself and others better or learn Graphology yourself!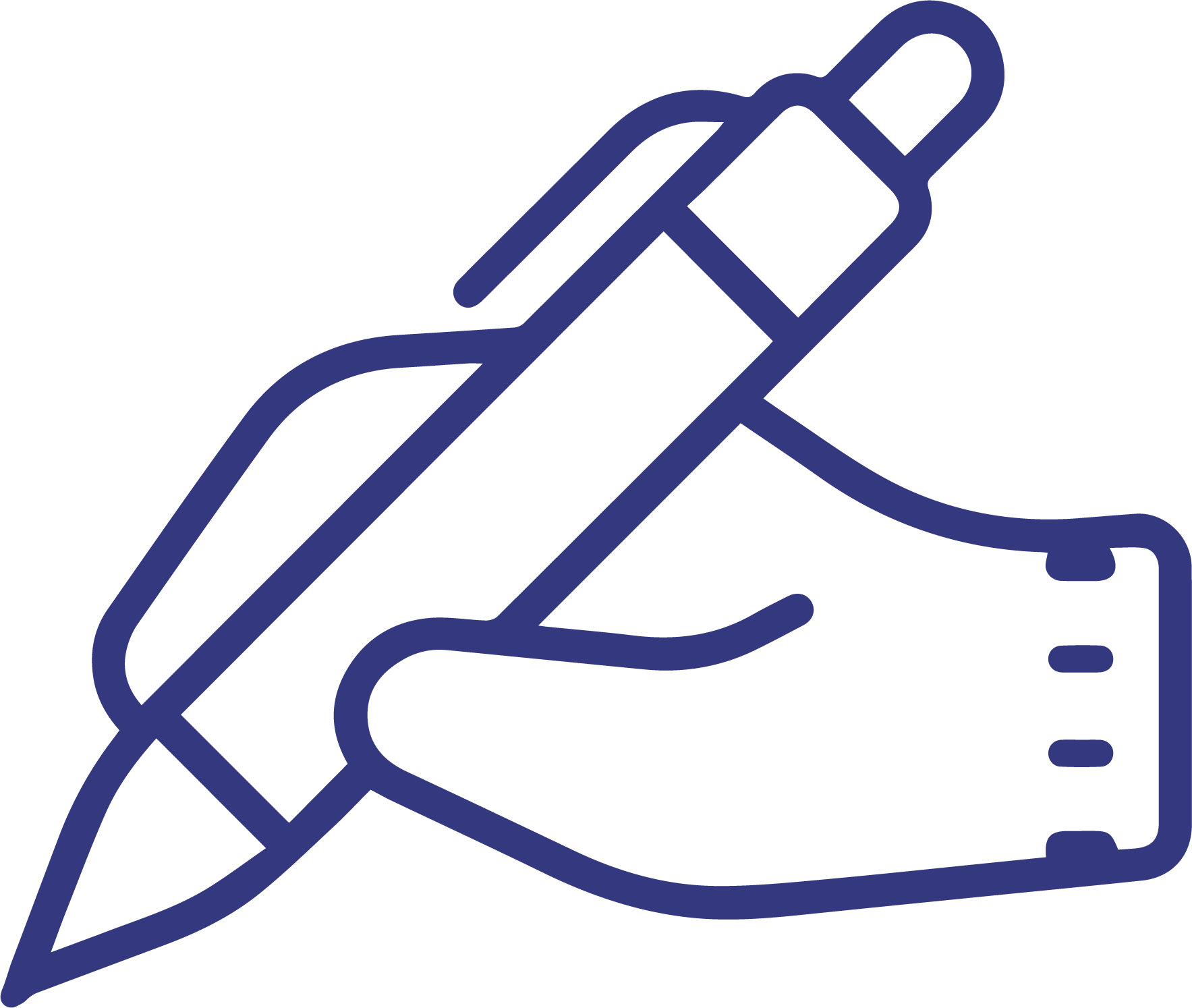 Graphology/Handwriting Analysis
My services include handwriting & signature analysis to reveal an individual's nature and character accurately. A person's handwriting and signature tell a lot about their personality traits. My handwriting analysis is focused on using the science of Graphology to help individuals learn more about themselves or others. This helps them to develop their personalities, solve problems if any and make their lives better in the long run.
Drawing analysis can be used to know about the behaviour and other important aspects of an individual's personality. The traits that are seen in one's handwriting and signature are also seen in the drawing as well. Hence drawing analysis solves the problem of deciphering the personality of those who cannot write. It can tell the person's background, personality traits as well as what the person is feeling right now regarding various aspects of life.
Explore the projective techniques used in Graphology by taking up this extensive 20-hour course which begins with the introduction of the topic and covers every minor aspect of examining a written document along with the basics of signature analysis.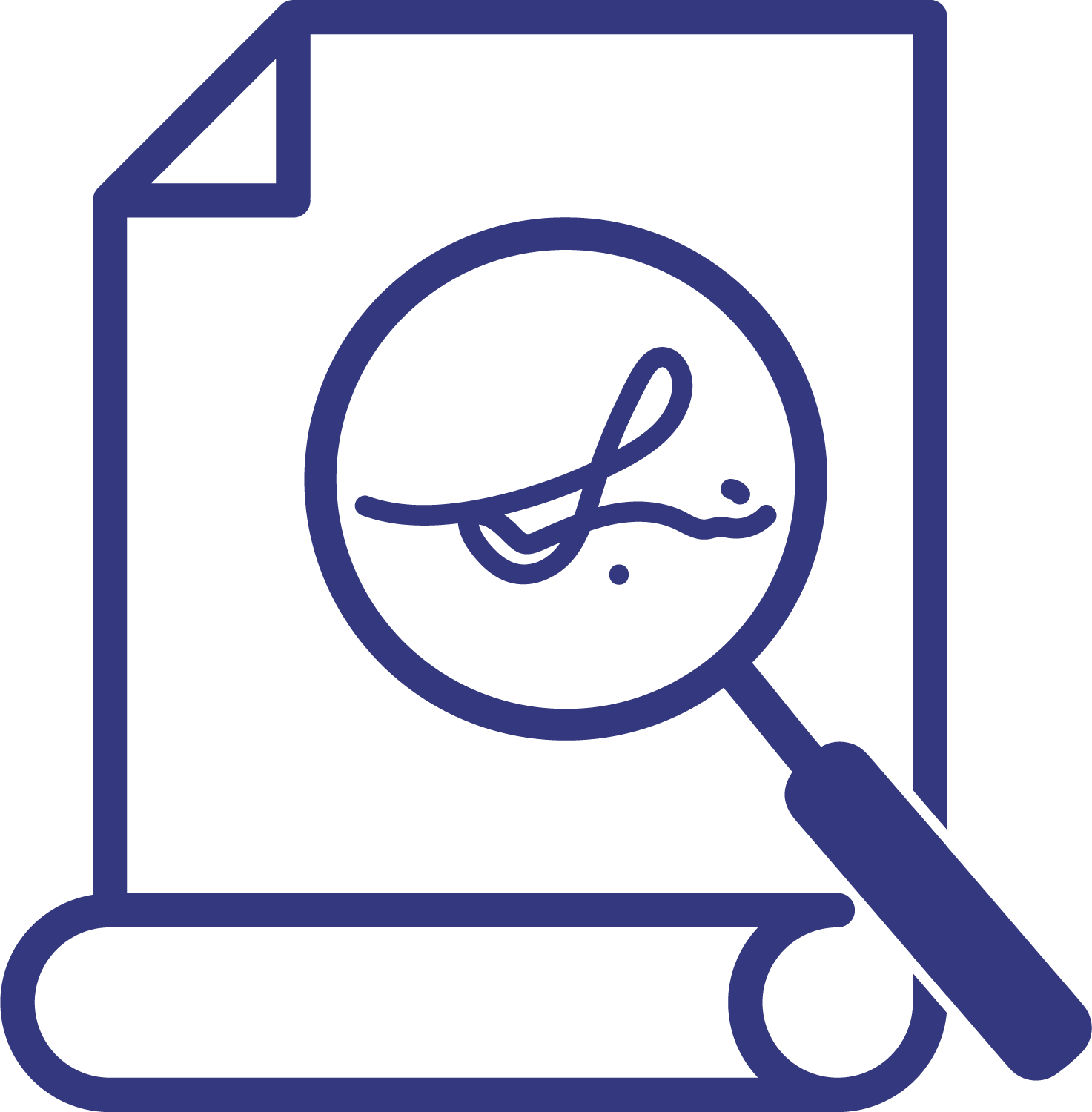 Dive deeper into the science of graphology with this 12-hour course developed for the comprehensive learning of signature analysis. In this level, we will cover the understanding of an individual's personality through their signature in depth.
There are different kinds of packages of Graphology and Graphotherapy available to suit your needs.
What Clients Say About Inside Ink!
What Clients Usually Ask!
First and foremost, let's begin with the most asked question!
Now we know that Graphology reveals the entire personality and issues one is facing from the handwriting and signature. Changes in your life and thought process results in changes in your handwriting. The reverse holds true as well.

Graphotherapy is the science of changing your personality by changing your handwriting and signature to bring positive changes in your life.

Just by practicing few correctly altered letters daily will bring amazing desired changes in your life in different areas like personal life, success rate, career growth, improvement in health etc.

This happens because by practicing the given letters and/or signature, deep and long-lasting changes start taking place in your thinking and thought process. This makes you take better and wiser decisions and actions. You start attracting positive situations and outcomes around you.

You will start seeing changes in a few days itself if practiced daily.
Have more queries regarding the field? Check out the questions below!
Pardon me! Let me introduce myself.
Hello! I'm Neha Phatak Rakshas.